Hours

Friday - Sunday

Jump Time Selected During Online Reservation
About the Experience
13,000' tandem skydive for One
13,000' tandem skydive for One with a basic video package
Your tandem skydive includes t-shirt from SkyDive San Diego
Skydive harnessed to a licensed tandem instructor
What We Love
Freefall for about one minute and feel like you're weightless
Five to six minute parachute flight over Southern California's stunning scenery
The instructors are USPA-certified professionals and their parachute systems are the absolute latest in cutting-edge technology in the skydiving industry
Description
Feeling an itch for adventure? Jumping out of a plane 13,000 feet above ground might do the trick. Head on over to SkyDive San Diego for day you'll never forget. Whether this is your first time skydiving or you're a jumping expert, this is the place to go. Once you get to their private airport your session will begin. You and your friends will go through an informational class that will walk you through each step from your flight to the landing while on your journey. What sets them apart from others is that they have planes that take large groups from 18 - 23 jumpers at a time. No waiting on the ground for a rotation. You'll have the support of your friends in the sky! Each instructor is USPA-certified. As you take your daring jump, free-fall tandem for about a minute and feel like you're weightless above land. The only thing that will take your breath away will be the amazing scenic views of Southern California. They'll have you enjoying the views for a five to six minute parachute flight and slowly decent back to the ground. After you land safely back to Earth, reflect on your fall while hanging out at the barbecue deck and patio. Face your fears and cross off this adrenaline-filled jump off your bucket list and visit SkyDive San Diego today.
Safety Measures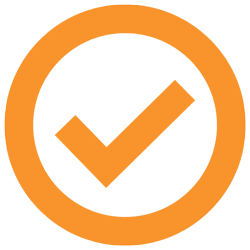 Reservations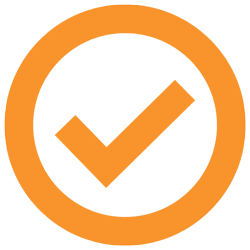 Temperature Taking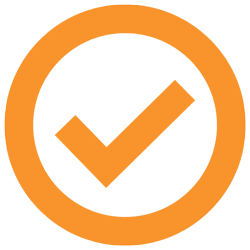 Frequent Disinfecting of High-Touch Areas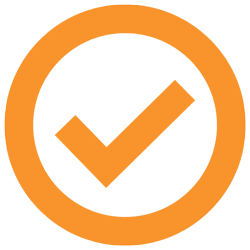 Masks (Employees)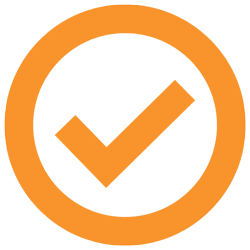 Masks (Customers)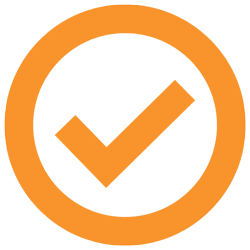 Capacity Limits
Additional Info
Guests must wear masks at all times, with exception to the duration of your skydive. If you do not have a mask, you can purchase one for $3 on arrival.
Frequently Asked Questions
is there avaliable on thursday for 2???
Please check 2021 available dates using the following link https://bookings.burblesoft.com/index/3393/18?jump[]=2473
Do I need a California ID to skydive?
Please bring some form of government issued picture ID. You can find the FAQ's directly for skydive San Diego in the following link: https://skydivesandiego.com/faq/
What is rush49
Rush49 is the premier promoter and marketplace for live events in the US. By providing the marketing and ticketing for concerts, festivals, events, and venues, Rush49 is an essential resource for the thing event organizers, artists and exhibitors need most: people through the turnstiles. Rush49 uses a combination of cutting-edge technology, creative marketing, and a robust network of partners and affiliates to stay ahead of emerging trends and maintain an edge in a dynamic and ever-evolving live entertainment landscape. Network partners include Front Gate/Ticketmaster, Caesars Entertainment, V Theater, Brass Jar Productions, Westword Music Showcase, et al.
The gift is good for how long?
The expiration date is usually for 6 months but we can always extend it upon request.
Have a Question? Ask it here and we'll try to find the answer.