Safety Measures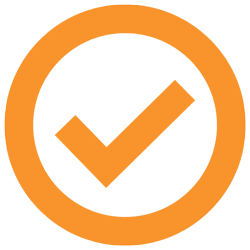 Frequent Disinfecting of High-Touch Areas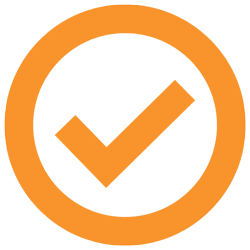 Sanitizing Dispensers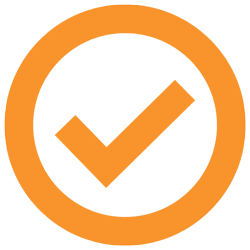 Visible Safety Signage
Additional Info
San Antonio Aquarium has taken enhanced health and safety measures - for you, our other Guests, and Team Members. You must follow all posted instructions while visiting our facility.
Frequently Asked Questions
How much do you charge for a family of 4
The discounted price for a family of 4 is $42.95.
When is it open?
Open Daily 10:00am - 7:00pm
Is there a veteran discount?
Please note you need to purchase the Adult Admission for 1, Those prices are already discounted, and they are good for any adult.
What are the child ages?
Children under 3 are FREE
When I buy the tickets can I go the same day?
Thank you for contacting Rush49! Yes, you can purchase the voucher now and use it immediately, We will send you an email with a PDF attachment after your purchase. Please present your Rush49 voucher on a mobile device or print out on the day of your visit.
What ages are considered a child and adult?
Children 3 - 11 and Adults 12 and up
Can I buy tokens here?
Tokens can be purchase directly with them at the following link: https://sanantonioaquarium.net/atokens/
Have a Question? Ask it here and we'll try to find the answer.