Safety Measures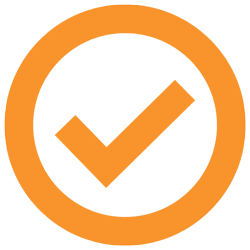 Reservations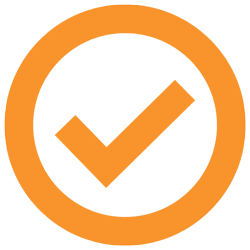 Temperature Taking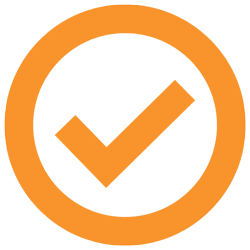 Frequent Disinfecting of High-Touch Areas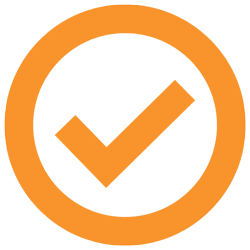 Sanitizing Dispensers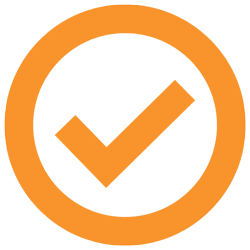 Masks (Employees)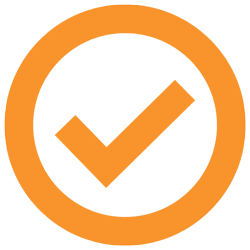 Floor Markings for Distancing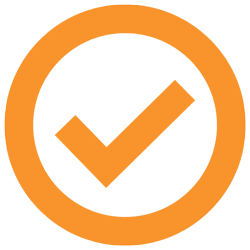 Masks (Customers)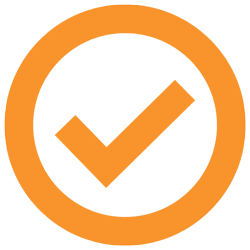 Visible Safety Signage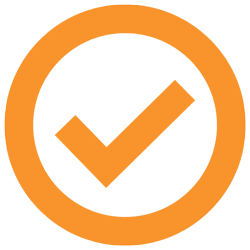 Hands-Free Entry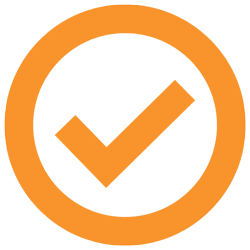 Capacity Limits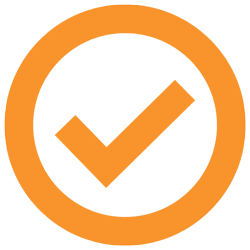 Contactless Interaction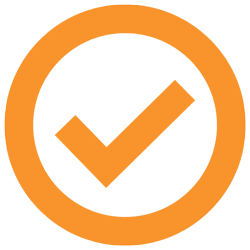 Timed Entry
Additional Info
Those who do not have a face covering will have an option to purchase one. Those who do not follow this policy will be asked to leave. The maximum party size is six to enter and travel within the Aquarium. We are not able to store guest items at this time. There will be no Aquarium Re-entry. Elevators will be limited to one family per use. Food service will be available following government guidelines. The City of Long Beach is strongly urging those who are age 65 or older and all people of any age who have underlying health conditions to remain at home. Note: Outdoor areas will remain open, which includes Harbor Terrace, Shark Lagoon, Lorikeet Forest, Our Water Future, Steelhead Story, Molina Animal Care Center, June Keyes Penguin Habitat, Ray Habitat and Seals and Sea Lions Habitat. The Moon Jelly, Shark Lagoon and Ray Touch areas will also be open for touching. The gift store and some food service will be available as well. For those that have purchased discounted tickets to visit over July 2-24, they will be able to enjoy our outdoor areas and will receive a ticket to return at a later time.
Frequently Asked Questions
Ok
If you need any help, please contact us at support@rush49.com.
Do you offer diving classes and how much
No we don't. We only offer admission tickets.
Do you have wheelchair assistance or rentals
The Aquarium of the Pacific and its exhibits are wheelchair accessible. Wheelchairs are available for check out free of charge at the Information Desk. Behind-the-Scenes tours are wheelchair accessible. A guest in a wheelchair can touch animals in an Aquarium touch pool or request to have an animal brought to them. In the Pacific Visions culmination gallery, the interactive tables are at accessible heights for visitors in wheelchairs.
Time limit inside
No time limit when you're already inside.
Do you have special pricing for senior citizens
They only have one parking area. Convenient parking available for $8 with Aquarium validation.
We have 5 adults and 2 children, how can we all come in together and go as a group?
You can purchase it all here https://rush49.com/deals/aquarium-of-the-pacific-long-beach. And this is how the deal works: Please print out your ticket or have it ready on a mobile device on the day of your visit. It is your admission ticket. You do not need to stop at a ticket window. JUST GO DIRECTLY TO THE ENTRANCE. Present your ticket to the entrance attendant. Please bring your ID, as you could be asked to present it for entrance.
Outside food allowed??
No outside food allowed, or drinks. Only water.
Puedo entrar con mis 2 perritos
Solo permiten la entrada a perros de servicio.
Do we have to go at the time I put here? Or can we an hour later or two
You need to go at the date and time that you select since they only accept a certain amount of people per hour.
Do you have octopus?
Yes! We have several
How much are senior admissions?
We only offer Adult Entry (ages 12 ) for $29.95 these can also be used for seniors.
Can you buy a ticket in the entrance?
Yes, tickets at the door will be more expensive, we suggest you buy them online.
Have a Question? Ask it here and we'll try to find the answer.