TO COMPLETE YOUR REGISTRATION
This exclusive up to 60% off deal is only available here on Rush49.com
Ready to Redeem? Make sure you have purchased your unique voucher code here.
If you already have your Rush49 voucher code, click yes and follow the instructions to complete your registration.
Questions: Call
877-827-5017
or Chat with us 24/7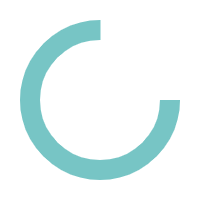 EXTRA COUPON APPLIED
NASCAR champion Rusty Wallace has a passion for racing, and now you have the chance to feel the same rush as the pros! With a Rusty Wallace Racing Experience, you can climb into the driver's seat, start your engines, and embark upon an unforgettable Rusty Racing driving adventure on a real racetrack. Using NASCAR Nationwide and Cup Style racecars for Speedways and Super Speedways, as well as Late Models for Short Tracks, you and your fellow drivers will get as close to an authentic NASCAR race as you can while speeding along the track with up to 500hp under your feet!

Suit up, buckle in, and tear out for the rush of a lifetime

Your experience begins with some classroom instruction and race theory devised by the stock car champion Rusty Wallace himself. Next, you're off to crawl through the window, strap in and tear out! You can race for 3-15* record breaking, window shaking laps, right up until you see the checkered flag. Your Rusty Wallace Racing Experience may also offer in-car videos and professional photography to remember your day of burning rubber! **. Once you've crossed the finish line, check out your video and show everyone you know what it's like to accelerate and push the speed limit, just like Rusty Wallace. Ultimate bragging rights! Want to show off in real-time? Family and friends are encouraged to join racers at the track and cheer them on all the way to the finish line...like a true pro on race day.

Rusty Wallace Racing has something for every adrenaline junkie

Want to experience the rush without having to do any of the work? The Rusty Wallace Racing Experience Ride Along is the choice for you! You can buckle up and ride shotgun with a professional driver for three laps in an authentic Sprint*** Cup car! With a minimum age requirement of 14, this is also the perfect option for future speedsters that aren't quite old enough to have a driver's license, but already have a need for speed.
Why not make it a family day at the track? After all, families that race together stay together! With options that are great for everyone, the Rusty Wallace Racing Experience is the one family gathering everyone will be excited to attend, whether from behind the wheel or cheering from the stands.

A flash of the green flag, and you're ready to fuel your competitive spirit and zoom your way through an exhilarating racetrack adventure

You don't have to be a race car driver to get the Rusty Wallace Experience! Whether from the passenger seat, taking a taste on a few laps, or going for the full racetrack experience, Rusty Wallace will take your dream of riding a professional Stock Car driving machine a reality. Whichever option you decide to choose for your Rusty Wallace experience, this is a bucket-list adventure that will last a lifetime!

Lap count is determined by track size and package purchased.
Options can be found at registration when you arrive at the track.
Sprint Cars only available at Speedway and Superspeedway Tracks.
All Short Tracks use Super Late Model vehicles.
Note: You do not need to pick a date at the time of purchase. Vouchers are typically valid for one year.
Step #1: Purchase any Rusty Wallace Racing Experience deal from Rush49 and receive a unique voucher code via email. Step #2: You may then reserve your experience by visiting:: www.racewithrusty.com/tracks/
1) Locate the track, and then choose date (Click on the Driving Experience or Ride Along Experience). 2) Apply the voucher code you receive from Rush49 in the "Promotion Code" box. 3) Select your date and time by clicking on "BOOK" the text box and fill in your race registration details to complete the order. 4) You MUST also present a printout of the Rush49 voucher at the time of your racing appointment.
Repeat steps 1-4 for each deal that you have purchased. Complete instructions will be emailed to you upon purchase. Call Rush49 Customer Service at (877) 827 5017 to help you choose your dates.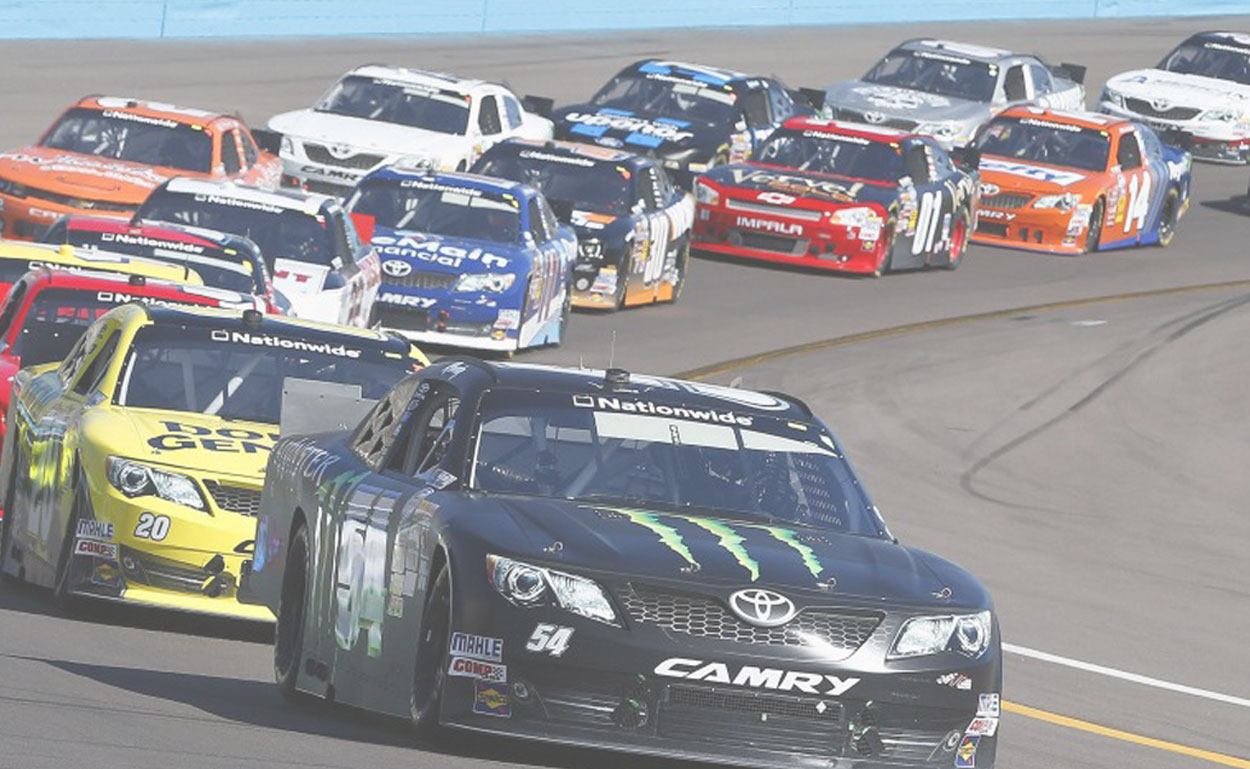 Rush49.com is an authorised reseller of Rusty Wallace Racing Experience