TO COMPLETE YOUR REGISTRATION
This exclusive up to 50% off deal is only available here on Rush49.com
Ready to Redeem? Make sure you have purchased your unique voucher code here.
If you already have your Rush49 voucher code, click yes and follow the instructions to complete your registration.
Questions: Call
877-827-5017
or Chat with us 24/7
Like this offer? You'll love subscribers-only weekly flash sale.
The Formula Experience boasts Formula 2000 style cars that weigh in at just 1100lbs and have over 140hp! What that means is that there is less than 8 pounds for every horsepower. It's a power to weight ratio that provides amazing throttle response. In other words, these cars move at lightening speeds! Then there is the race proven suspension that hugs the corners at speeds you can only imagine; All with the wind blowing around you. That is the thrill of open-wheel racing! Now you can experience the adrenaline Rush just like the great Formula 1 drivers!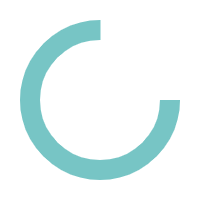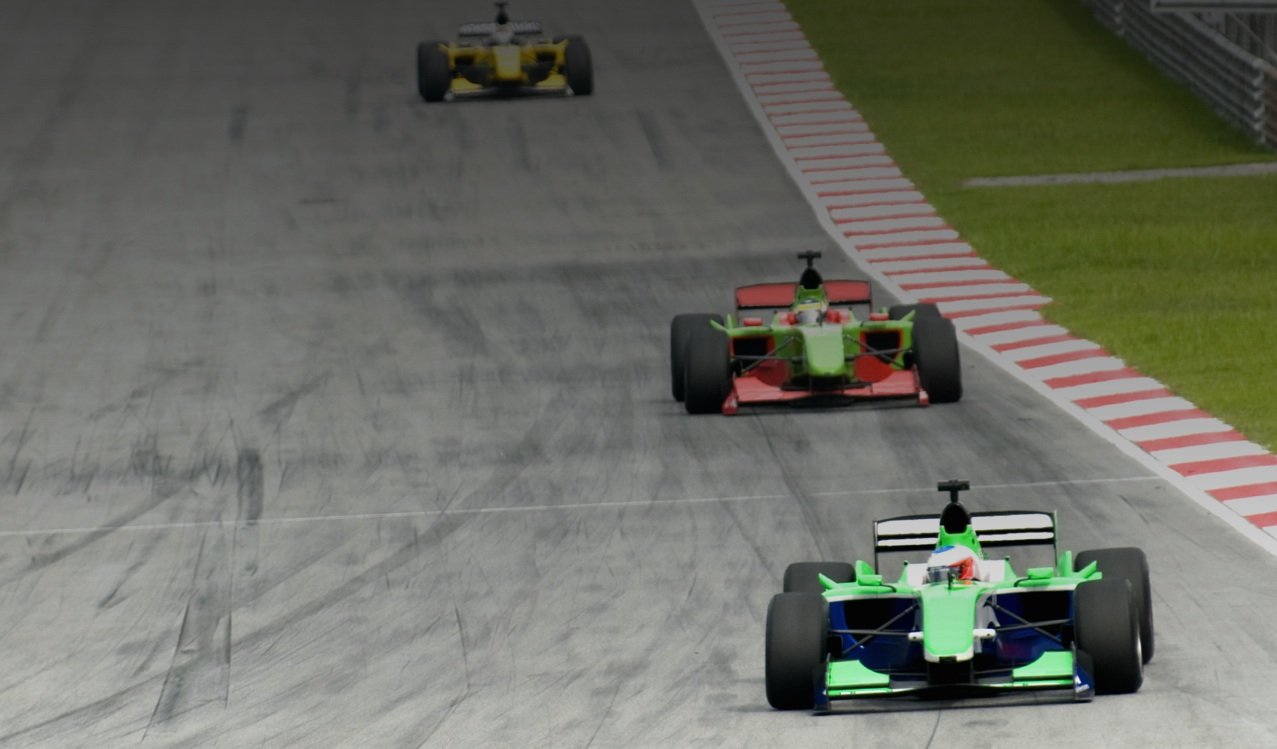 Step #1:
Purchase this deal from Rush49 and receive a unique voucher code. You can access your code at any time with your Rush49 account, or receive via email.
Step #2:
You must reserve your experience in advance. Go to
http://theformulaexperience.com/book/
1) Click on "Book" button for your Driving or Ride-Along Experience 2) Apply your Voucher ID as Promotion code, click OK. 3) Select Date & Time, Click Book and Continue Registration. 4) Choose your Driving option from the drop down menu. 5) Enter your info and complete your registration. You
MUST
also present a printout of the Rush49 voucher at the time of your racing appointment.
Rush49.com is an authorized reseller of the formula experience.
Formular Car Experience, Indy Car Experience, Formula Experience, IndyCar Racing Experience, Open Wheel Racing