Like this offer? You'll love subscribers-only weekly flash sale.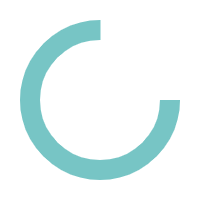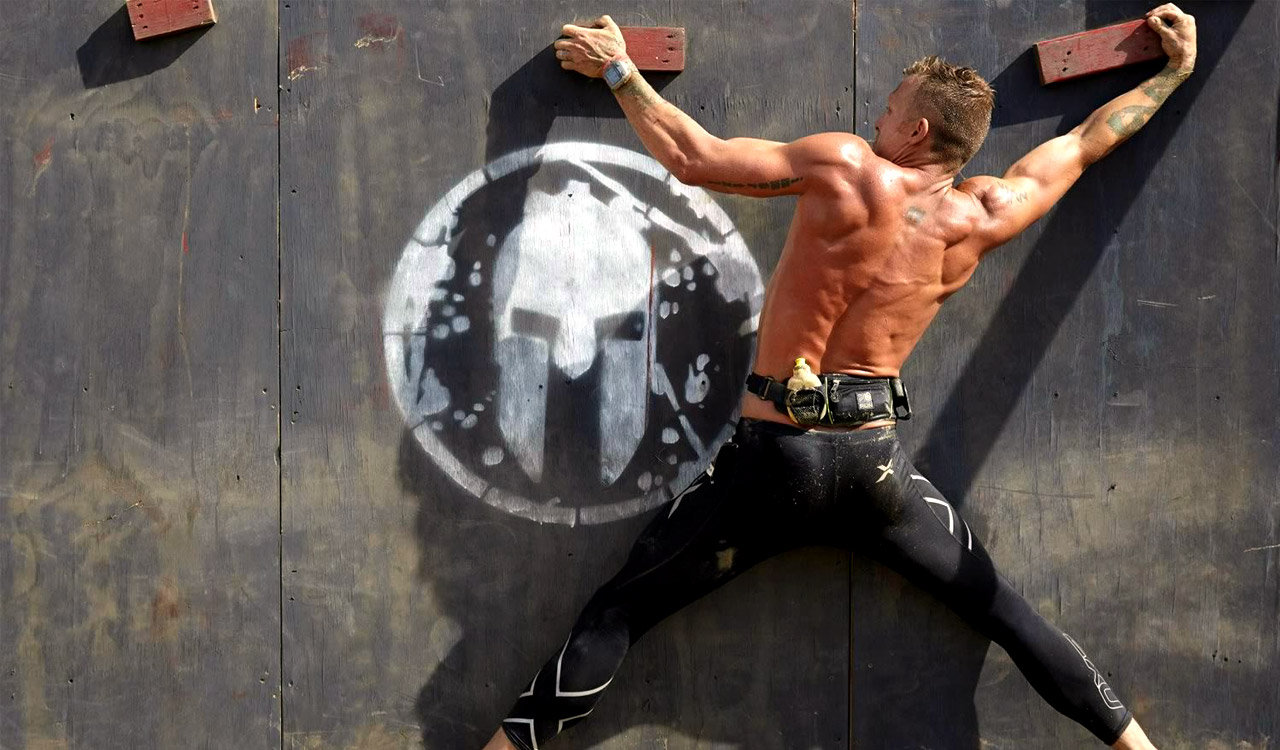 Purchase this deal from Rush49 and receive a unique voucher code. You can access your voucher any time with your Rush49 account OR via an email.
Please note that when purchasing multiple vouchers/deals, each participant must register separately and individually with his or her uniquely assigned Rush49 voucher ID.
You must register by clicking the registeration link sent to you via email.
1. Click on "Register Now". 2. Fill in all the required info and "Continue Registration". 3. Select your Spartan Race. 4. Enter your email as a New User and continue. 5. Fill in all the required information. 6. Apply your Voucher ID as "Coupon Code". 7. Complete your registration.