TO COMPLETE YOUR REGISTRATION
This exclusive up to 50% off deal is only available here on Rush49.com
Ready to Redeem? Make sure you have purchased your unique voucher code here.
If you already have your Rush49 voucher code, click yes and follow the instructions to complete your registration.
Questions: Call
877-827-5017
or Chat with us 24/7
Like this offer? You'll love subscribers-only weekly flash sale.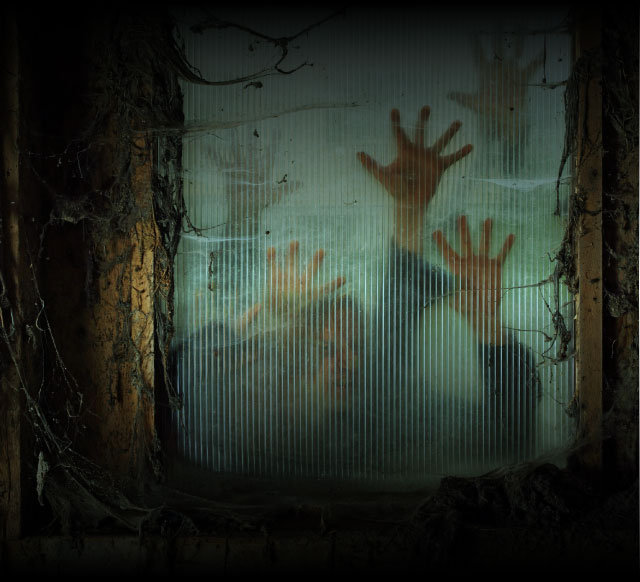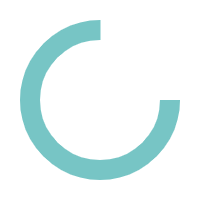 There is a key hidden in the room that will unlock your door to freedom. But every five minutes that hungry zombie's chain is released another foot, and within an hour it'll be able to reach you! You and your friends have 60 minutes to find clues, solve puzzles and unlock the door to escape the room without being eaten! Think you have what it takes to survive?
Step #1:

Purchase this deal from Rush49 and receive a unique voucher code. You can access your voucher code any time with your Rush49 account or receive via email.

Step #2:

Must register here: https://blp.webconnex.com/columbustrappedinaroom
1.Select quantity "1" next to the date time you would like to go.
2.Apply the voucher code you receive from Rush49 in the "Coupon Code" box.
3.Fill out the form and complete your reservation.