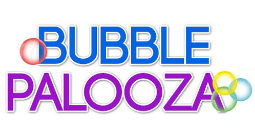 50%
OFF
ON
BUBBLE
EXPERIENCE
AT
LOCAL CITIES
Rush49.com is an authorized reseller of Bubble Palooza and Bubble Run tickets (prepaid voucher codes). Reservations must be still completed on Bubble Palooza and/or Bubble Run website. No additional payment required after your Rush49 purchase for event entry.
Click on a Location to view details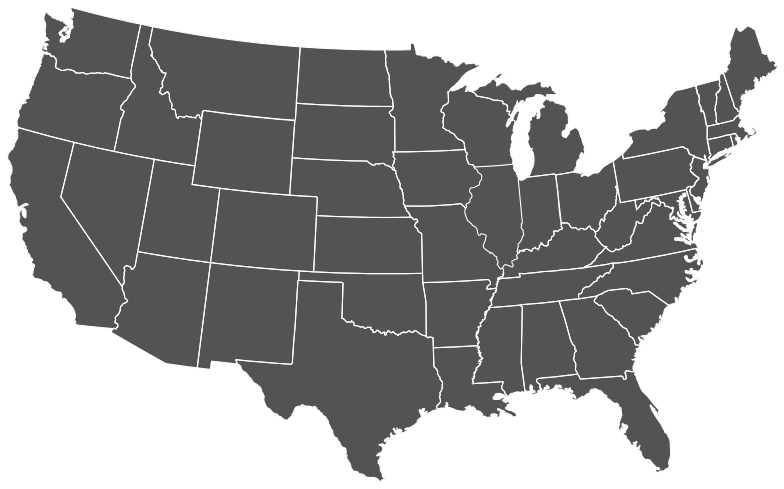 BUBBLE PALOOZA EXPERIENCE
CALIFORNIA
POMONA
Fairplex
SAN JOSE
Santa Clara County Fairgrounds
DENVER
COLORADO
Great Lawn Park
GEORGIA
LAWRENCEVILLE
Gwinett County Fair
HAMPTON
Atlanta Motor Speedway
ILLINOIS
LIBERTYVILLE
Lake County Fairgrounds
OREGON
PORTLAND
Portland International Raceway
NEW JERSEY
EAST BRUNSWICK
Middlesex County Fair
WOODSTOWN
Salem County Fairgrounds

Contact Rush49 Customer Service at
(877) 827 5017
or
support@rush49.com
for any questions.